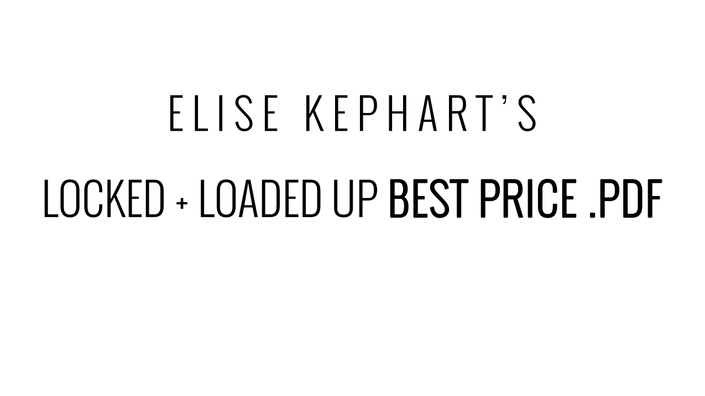 The Best Price Master Course E-Book
Purchase the e-book .PDF of my Best Price Master Course
Do you learn by reading? This is an affordable option to reading all the in's and outs about Mastering The Best Price. We see it oh so often online, on the phone and it's time to learn about how to win over with even some of the most challenging customers. This is the .PDF only - if you want the Best Price Templates and The Full Course Videos for this - I recomend being part of the monthly EKX Entourage or purchasing the Best Price Master Course with video.
Your Instructor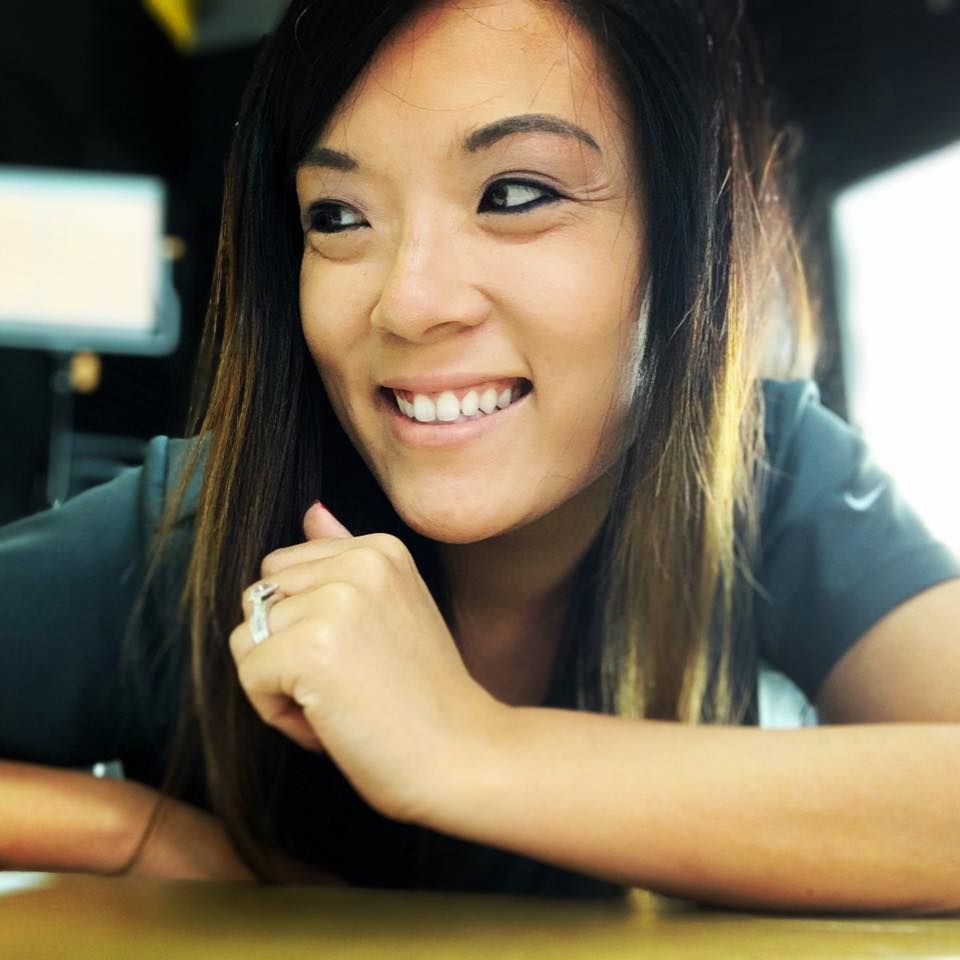 Powerful Sales and Internet Phone and BDC Training For Car Dealers.
Internationally recognized, automotive professionals are always curious how to get their hands on Elise Kephart's winning sales and lead handling processes. From her days working the front lines, Elise developed a unique approach to the sales process that helped her gain traction not only at her Honda store, but across the country.
The YouTube Diva
Elise is nationally recognized as "The YouTube Diva" for her persuasive personalized video greetings. Since 2007, she has sold countless vehicles to clients by creating a strong bond with her customers through the power of unique video messages. This resulted in high-volume sales and top performing CSI.
The Elise Kephart Experience
With her vast experience in creating compelling videos, her phone skills and successful car sales background, Elise Kephart is the founder of The Elise Kephart Experience, a company focused on helping dealerships strengthen their processes, sales teams, and lead handling utilizing tactics with an emphasis on improving phone skills and utilizing video email.
Automotive Internet BDC Trainer and Speaker
Elise spends her time visiting dealerships across The United States teaching her one-of-a-kind sales method. Her approach has been praised by the likes of Jim Ziegler, Grant Cardone, Automotive News and Wards Automotive. She has been published in magazines both in the U.S. and Canada and has presented powerful seminars at Ziegler's Internet Battle Plan, Driving Sales Executive Summit, Digital Dealer and The General Motors 2015 Compass tour.
Course Curriculum
Download Best Price Master Course .PDF
Available in days
days after you enroll
Frequently Asked Questions
Why is this only a .PDF?
This is the 35 page .PDF that is included in the full EKX Best Price Master Course. This is an affordable option for the reading material and workbook only. If you are looking for the full videos and 80 of the Best Price Templates you would want to upgrade to the full Elise Kephart Best Price Master Course
Is the .PDF mine to keep?
Print it. Study it. It's yours.
Can I make copies of this?
The truth is - you could and I would never know. All I will ask is the people whom you share it with support small business' and make the investment for their own. And who knows - from time to time I may throw in a surprise .PDF into this course so you will want a user specific login for that.