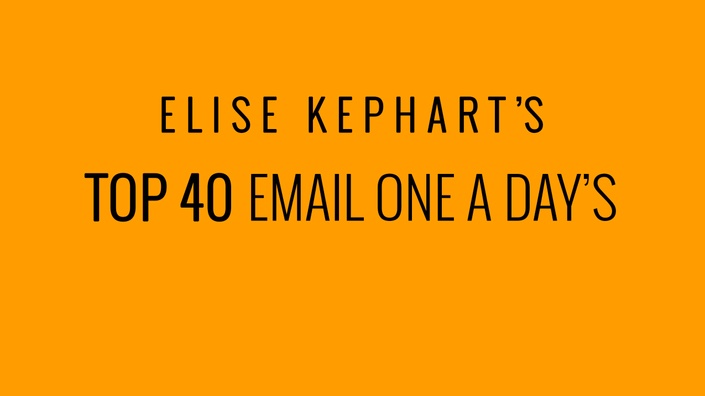 40 One a Day Templates
Trigger and Send One a Day
Unlike the 640 Fire Templates - these templates are designed to fire and send to an online customer who you have yet to receive contact from. Fire and send one a day for 40 days!
Your Instructor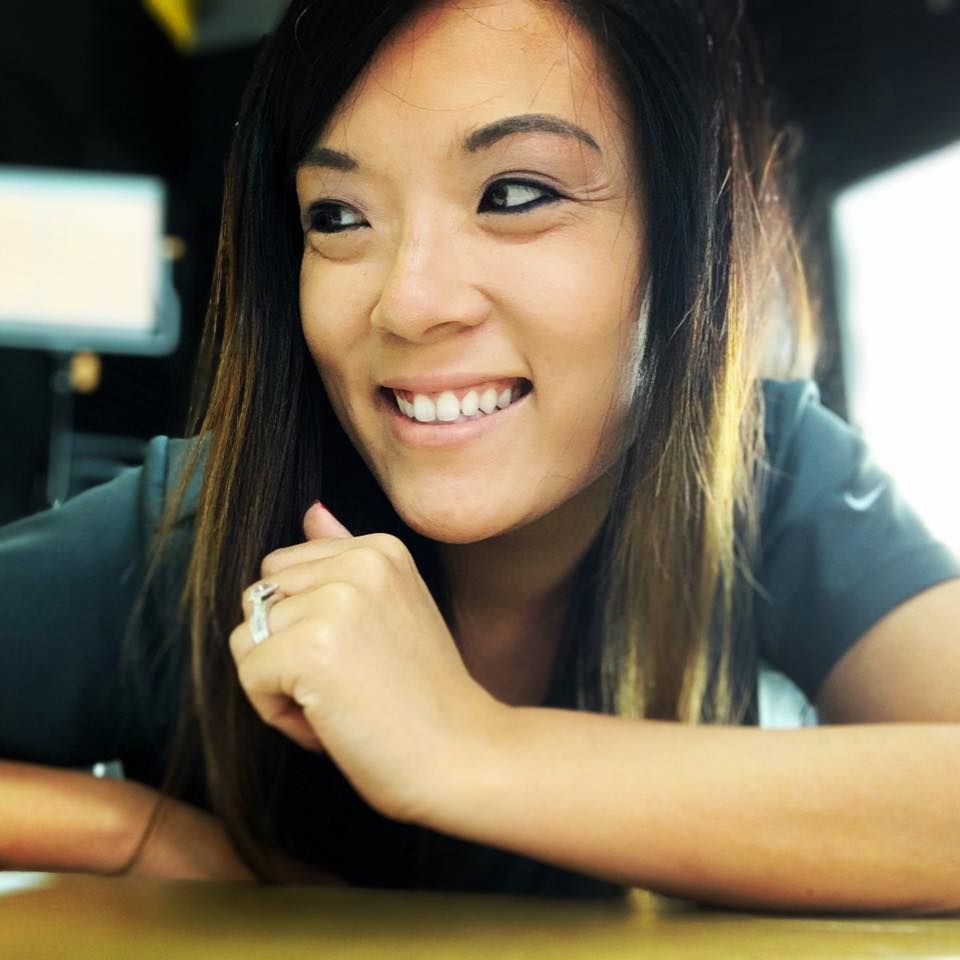 Powerful Sales and Internet Phone and BDC Training For Car Dealers.
Internationally recognized, automotive professionals are always curious how to get their hands on Elise Kephart's winning sales and lead handling processes. From her days working the front lines, Elise developed a unique approach to the sales process that helped her gain traction not only at her Honda store, but across the country.
The YouTube Diva
Elise is nationally recognized as "The YouTube Diva" for her persuasive personalized video greetings. Since 2007, she has sold countless vehicles to clients by creating a strong bond with her customers through the power of unique video messages. This resulted in high-volume sales and top performing CSI.
The Elise Kephart Experience
With her vast experience in creating compelling videos, her phone skills and successful car sales background, Elise Kephart is the founder of The Elise Kephart Experience, a company focused on helping dealerships strengthen their processes, sales teams, and lead handling utilizing tactics with an emphasis on improving phone skills and utilizing video email.
Automotive Internet BDC Trainer and Speaker
Elise spends her time visiting dealerships across The United States teaching her one-of-a-kind sales method. Her approach has been praised by the likes of Jim Ziegler, Grant Cardone, Automotive News and Wards Automotive. She has been published in magazines both in the U.S. and Canada and has presented powerful seminars at Ziegler's Internet Battle Plan, Driving Sales Executive Summit, Digital Dealer and The General Motors 2015 Compass tour.
Course Curriculum
[40] One a Day Email Response Templates - customer who hasn't responded
Available in days
days after you enroll
Frequently Asked Questions
How are these different from the 640 Templates?
These templates are designed for a quick automation in your CRM for one email a day. The goal is to get engagement/response. They don't recognize any specifics such as hot buttons of price, or wether they have a phone number or not.
Can I share these with my co-workers or other industry friends?
To be honest, I will never know if you do. But hopefully your co-worker or friend supports small business' and can invest the $59 one time as well! Massive value for an insane deal.